Aluminium Window
Manufacturing Specialists
We are a family business who have been manufacturing and installing aluminium windows for over 25 years.
Innovative In-House
Design Team
From project inception through to completion we manage, design and manufacture every project in-house.
Leading Manufacturers Across
North Wales & The North West
We manage projects on behalf of blue chip clients across North Wales and the North West of England.
OUR LATEST PROJECTS
View the latest projects from our Bretton Architectural Portfolio…
OUR EXPERTISE
We manufacture & install Technal Aluminium products including…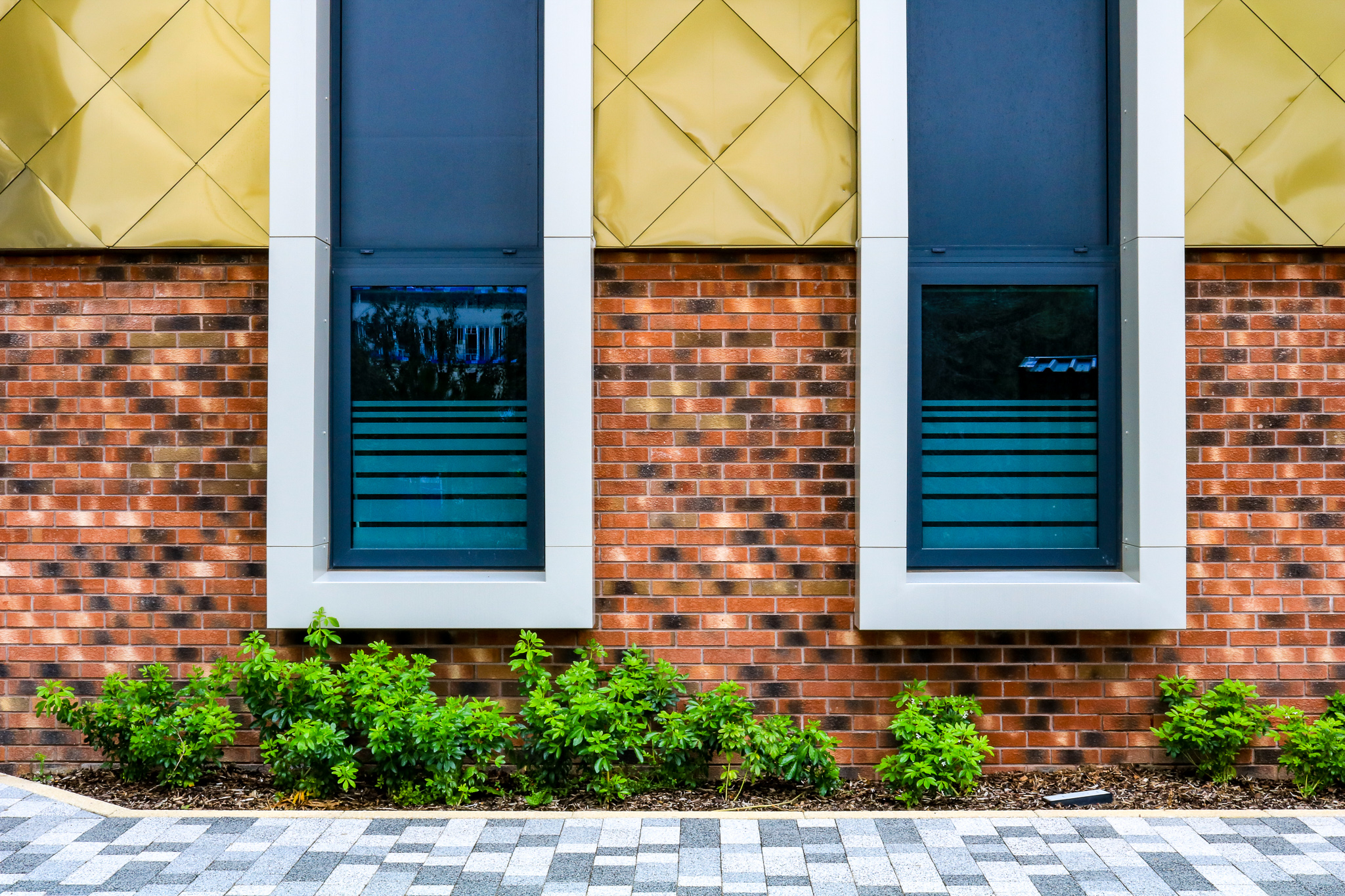 FY65 WINDOW SYSTEM
A range of different aluminium window solutions; an all-in-one design.
FY 65 is available in two main styles, the 'Visible' opening window and the 'Minimal' opening window, thus accommodating all your aesthetic needs.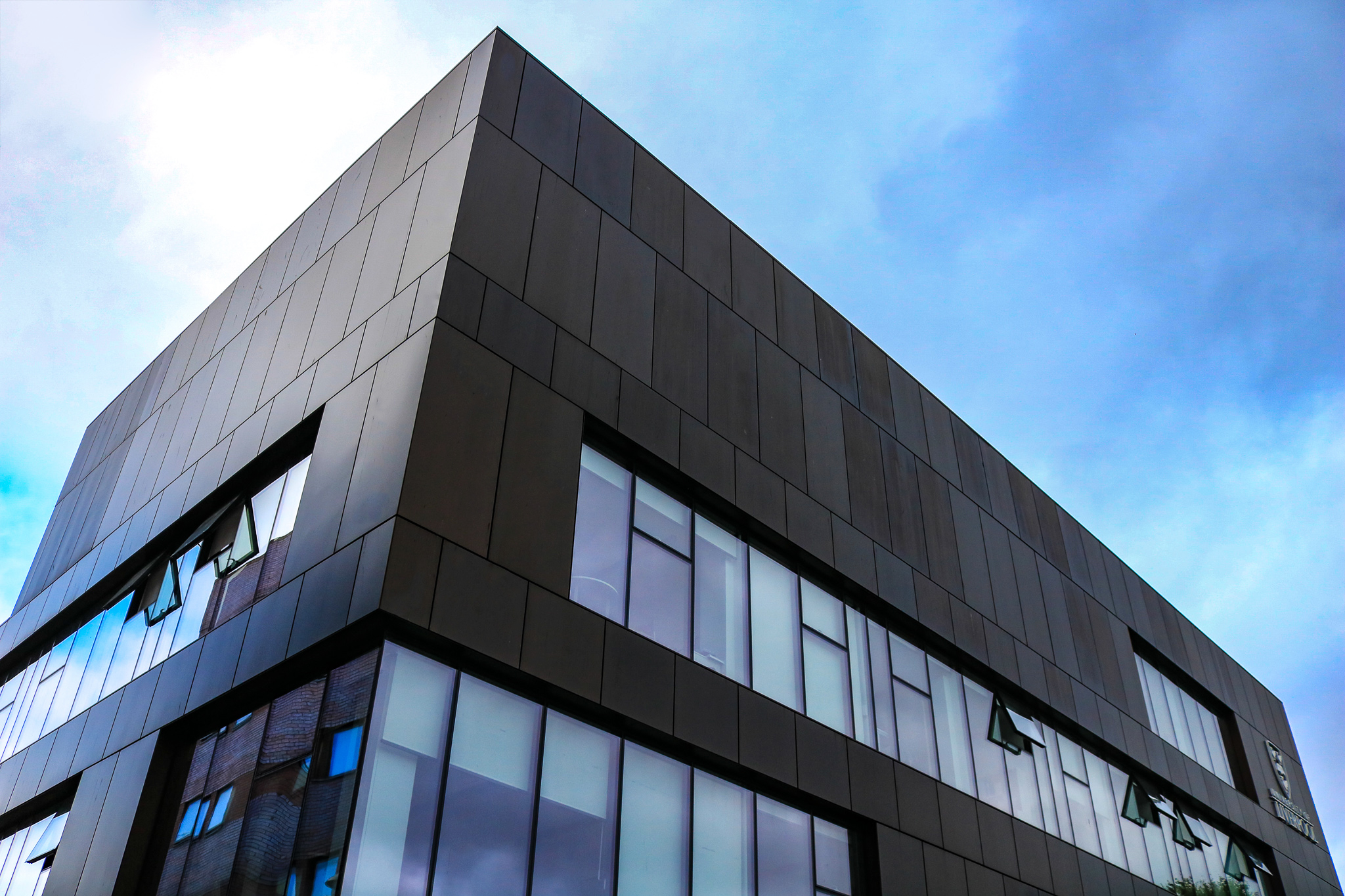 MX CURTAIN WALLING, TOGGLE
MX Curtain Walling enables the creation of fully glazed facades, without the requirement to attach aluminium framing to the glazing. From the exterior only the glazing & a thin gasket are visible.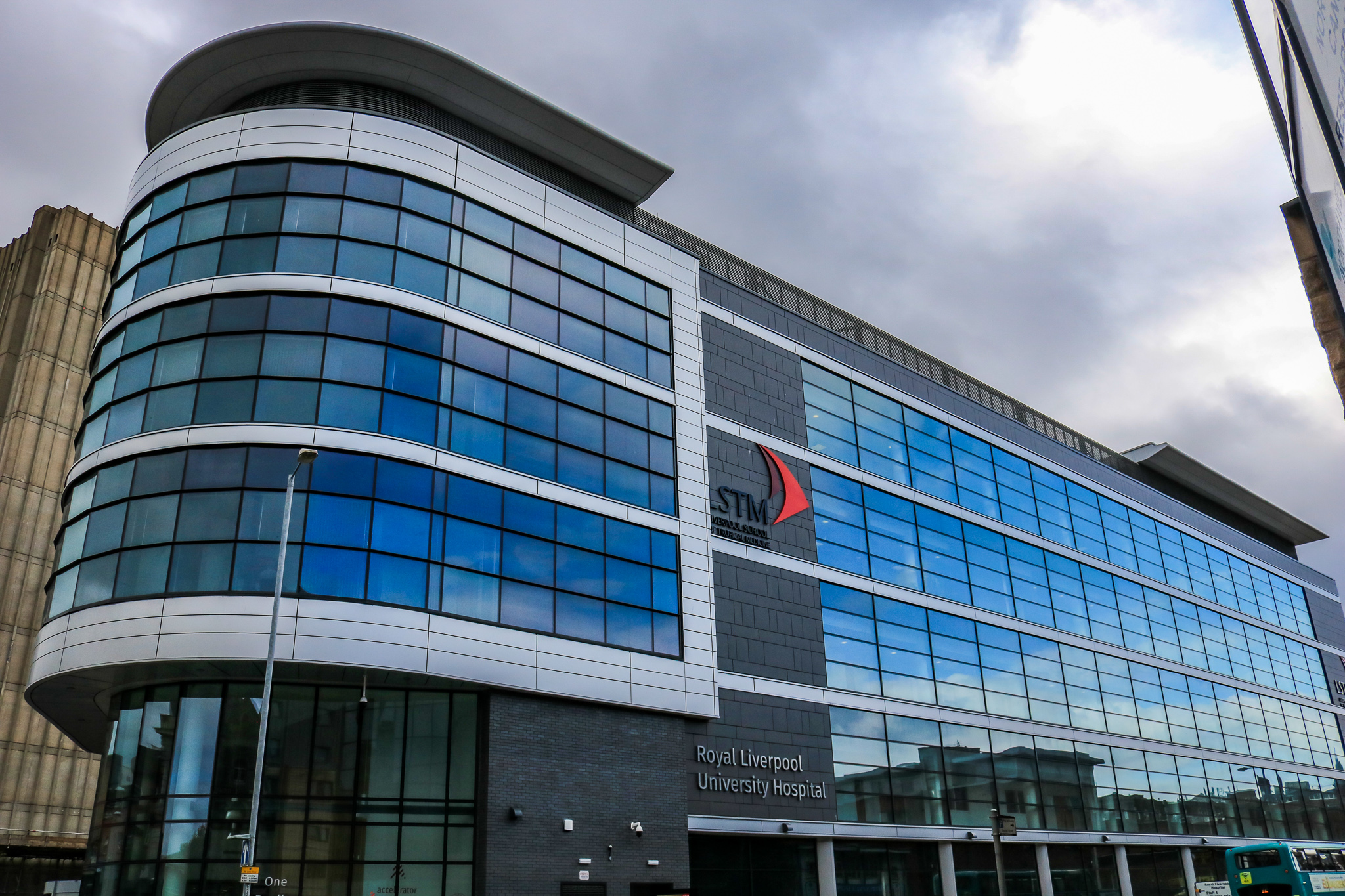 MX CURTAIN WALLING, VISIBLE GRID
Versatile Glazing Solutions for Flat or Faceted Façades.
Key Features: Flat or faceted façades, superior load distribution, concealed vent option, choice of glazing gaskets, larger glass sizes, additional acoustic performance.
OUR CLIENTS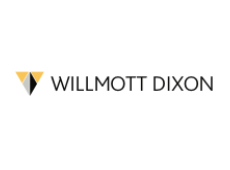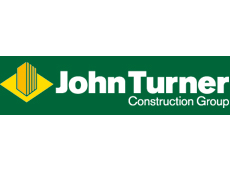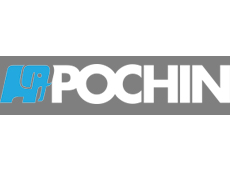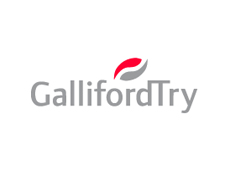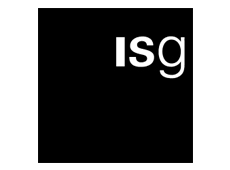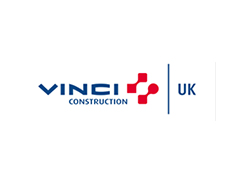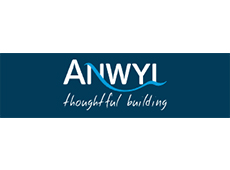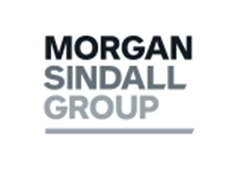 Email us...
Visit our Contact Us Page
Visit us...
Broughton Mills Road, Bretton, Chester, CH4 0DH