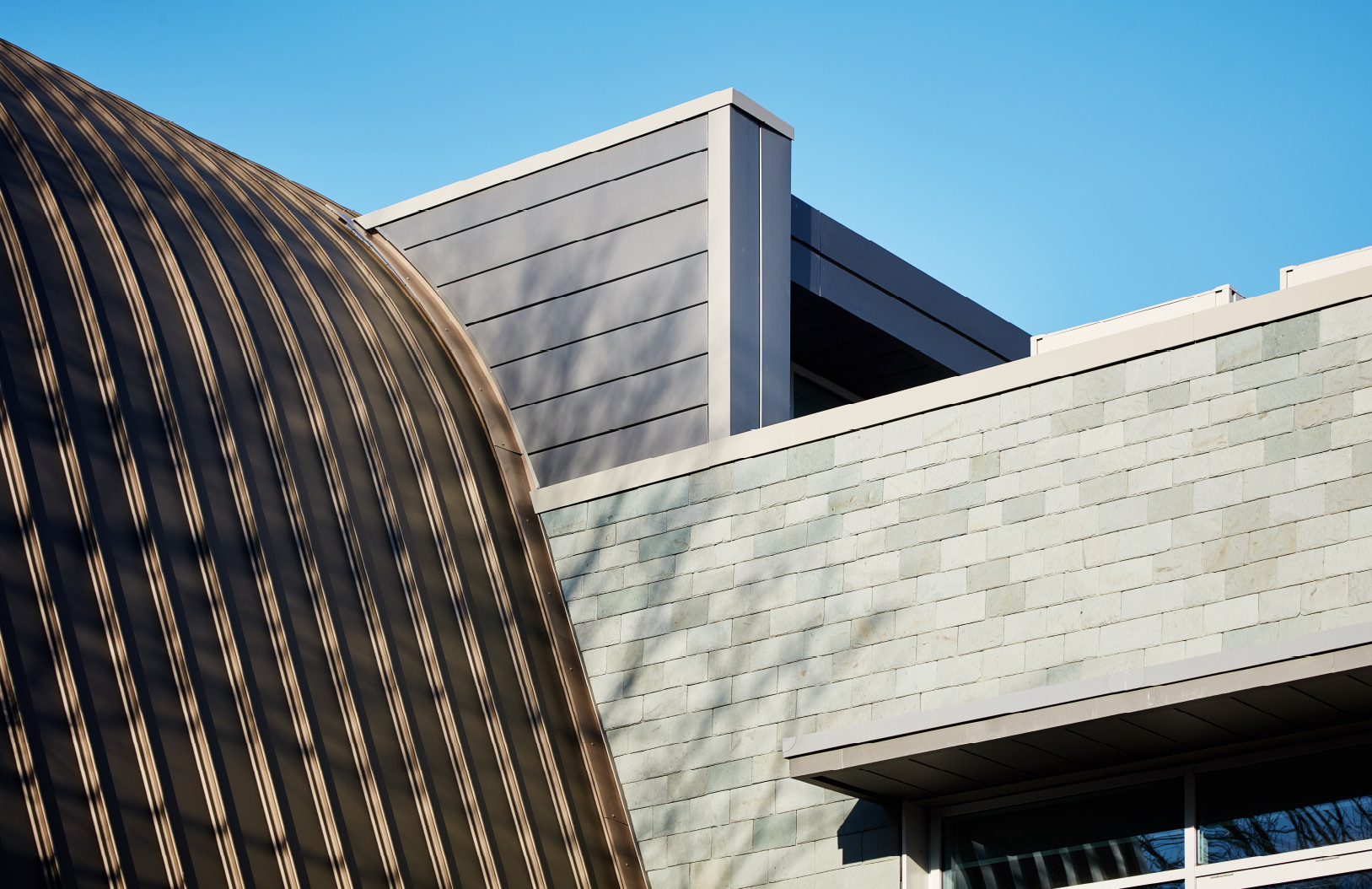 We manufacture & install Technal Aluminium products including...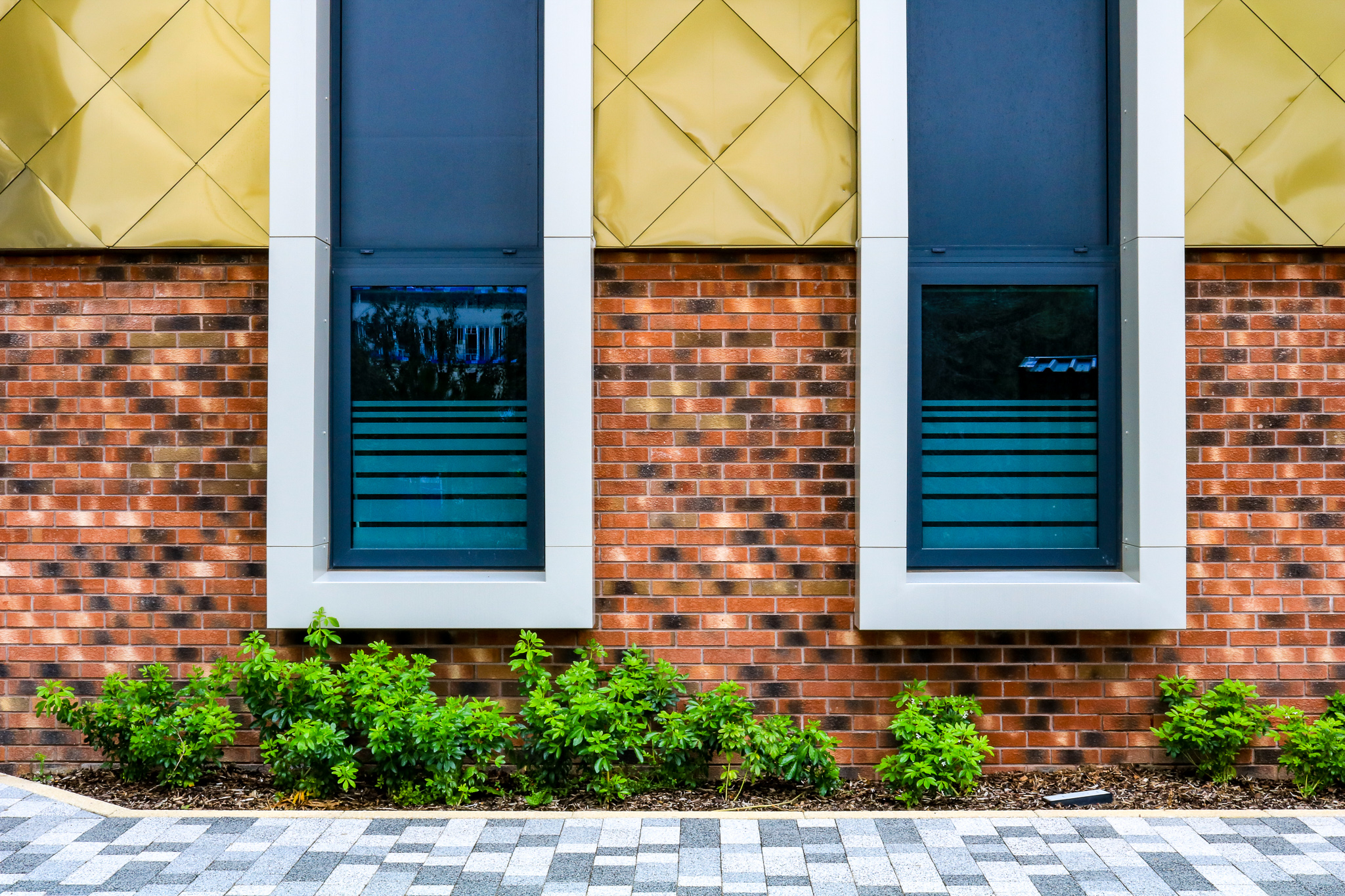 FY65 Window System
A range of different aluminium window solutions; an all-in-one design.
FY 65 is available in two main styles, the 'Visible' opening window and the 'Minimal' opening window, thus accommodating all your aesthetic needs.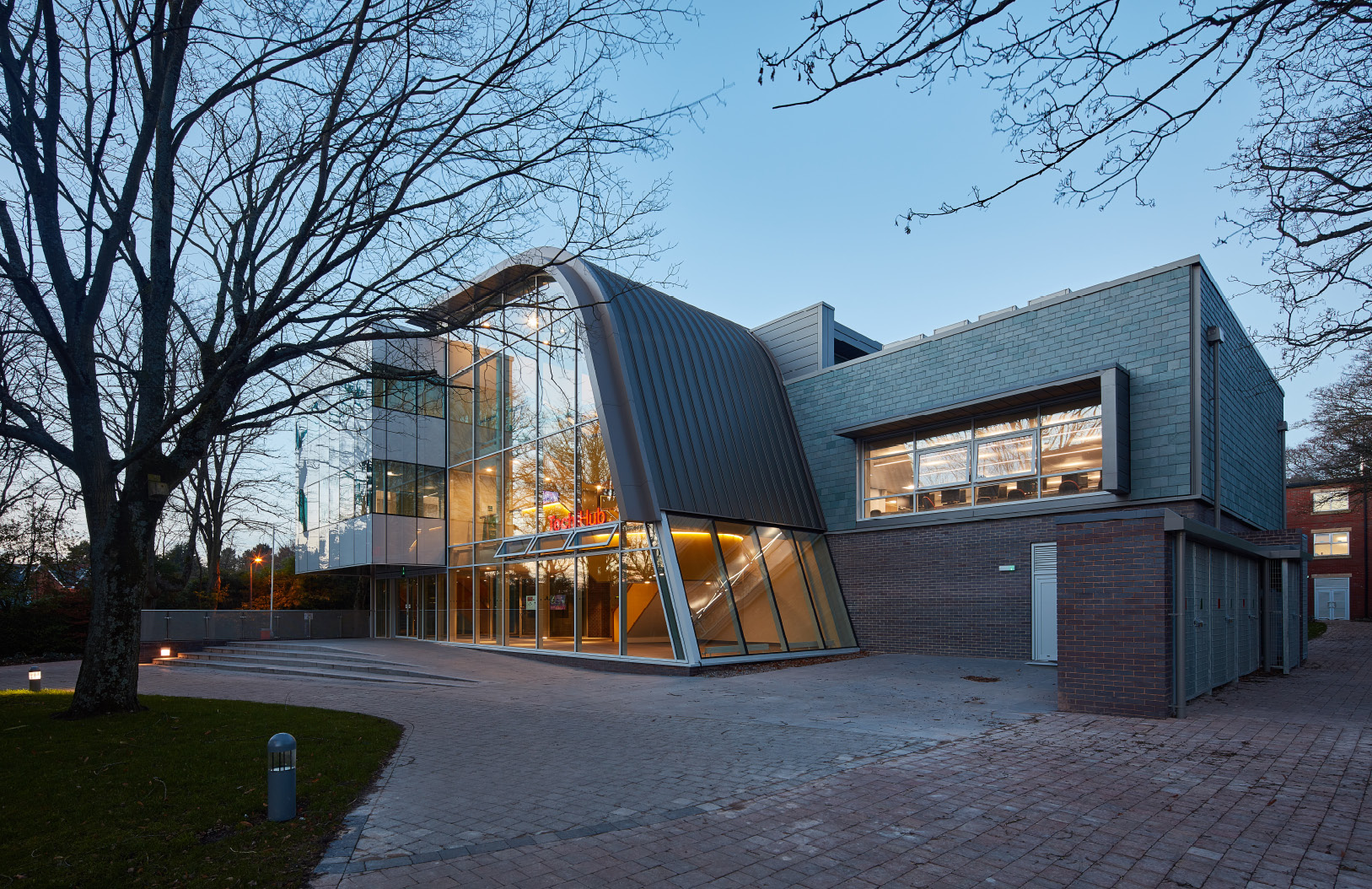 STII Doors
Delivering exceptional thermal performance, the new STII Commercial Door System is an aluminium door system suited to high traffic commercial applications. Offering a range of framing options, installations can be tailored to suit most space and sizes up to three metres high.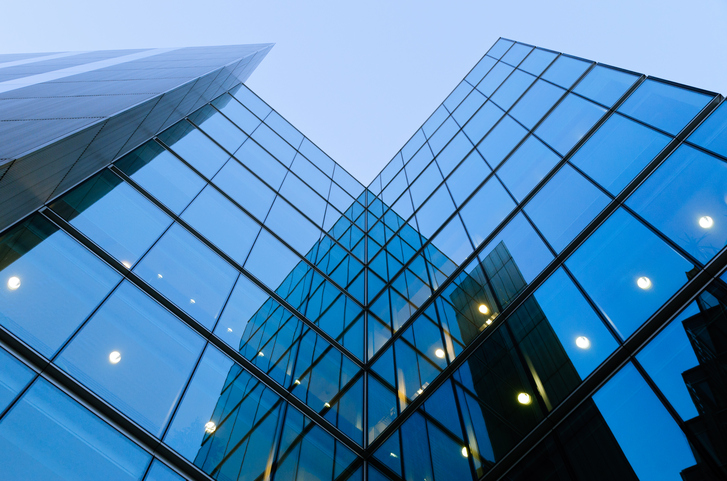 MY CURTAIN WALLING
For those seeking large glass spans with minimal interruptions, architectural versatility and interior comfort, the new MY62 Curtain Walling System is an aluminium facade system that enables you to create curtain walls with larger glass spans than ever before from Technal – achieving a glazed surface area of up 12m².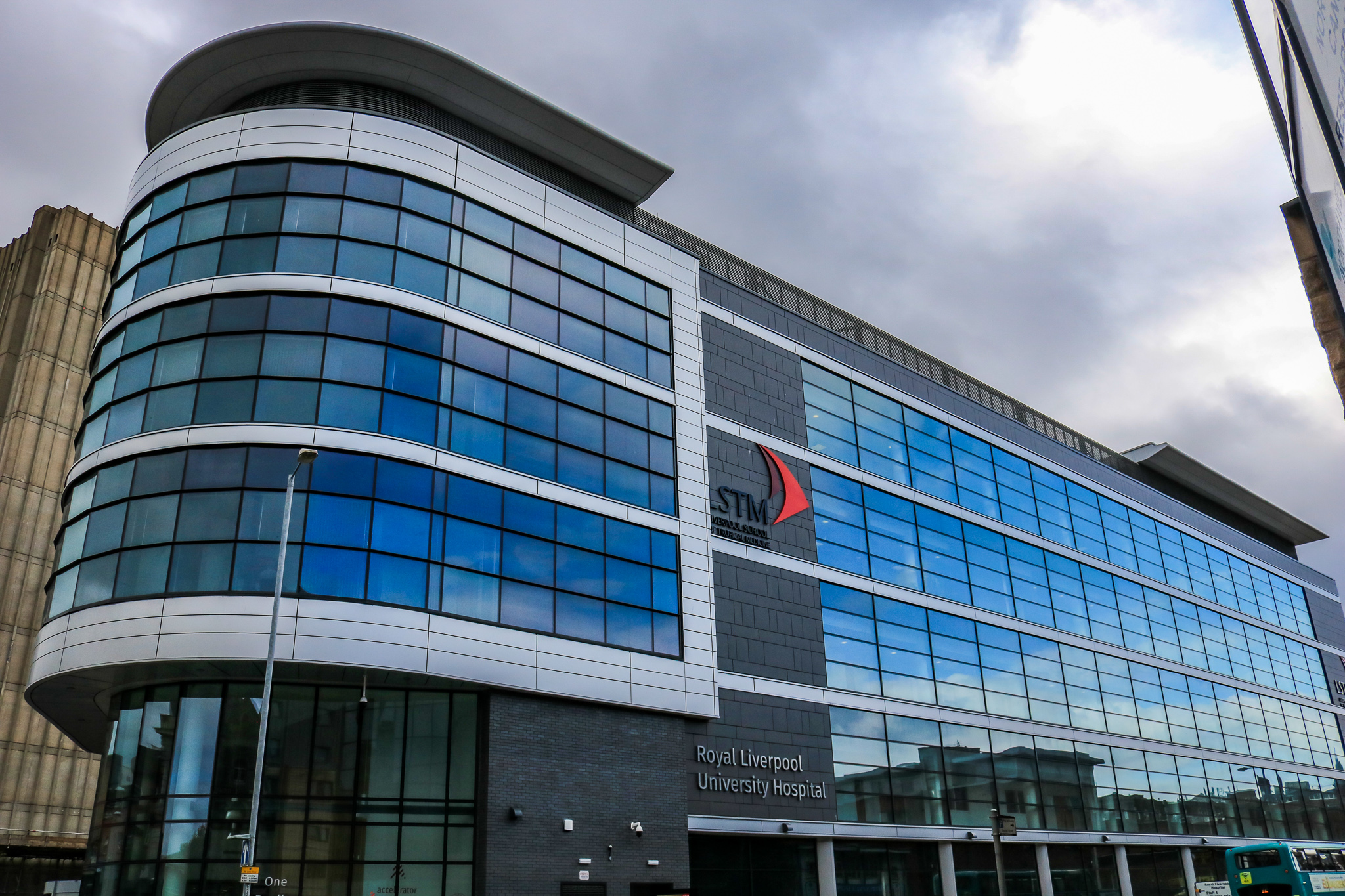 MX CURTAIN WALLING, VISIBLE GRID
Versatile Glazing Solutions for Flat or Faceted Façades.
Key Features: Flat or faceted façades, superior load distribution, concealed vent option, choice of glazing gaskets, larger glass sizes, additional acoustic performance.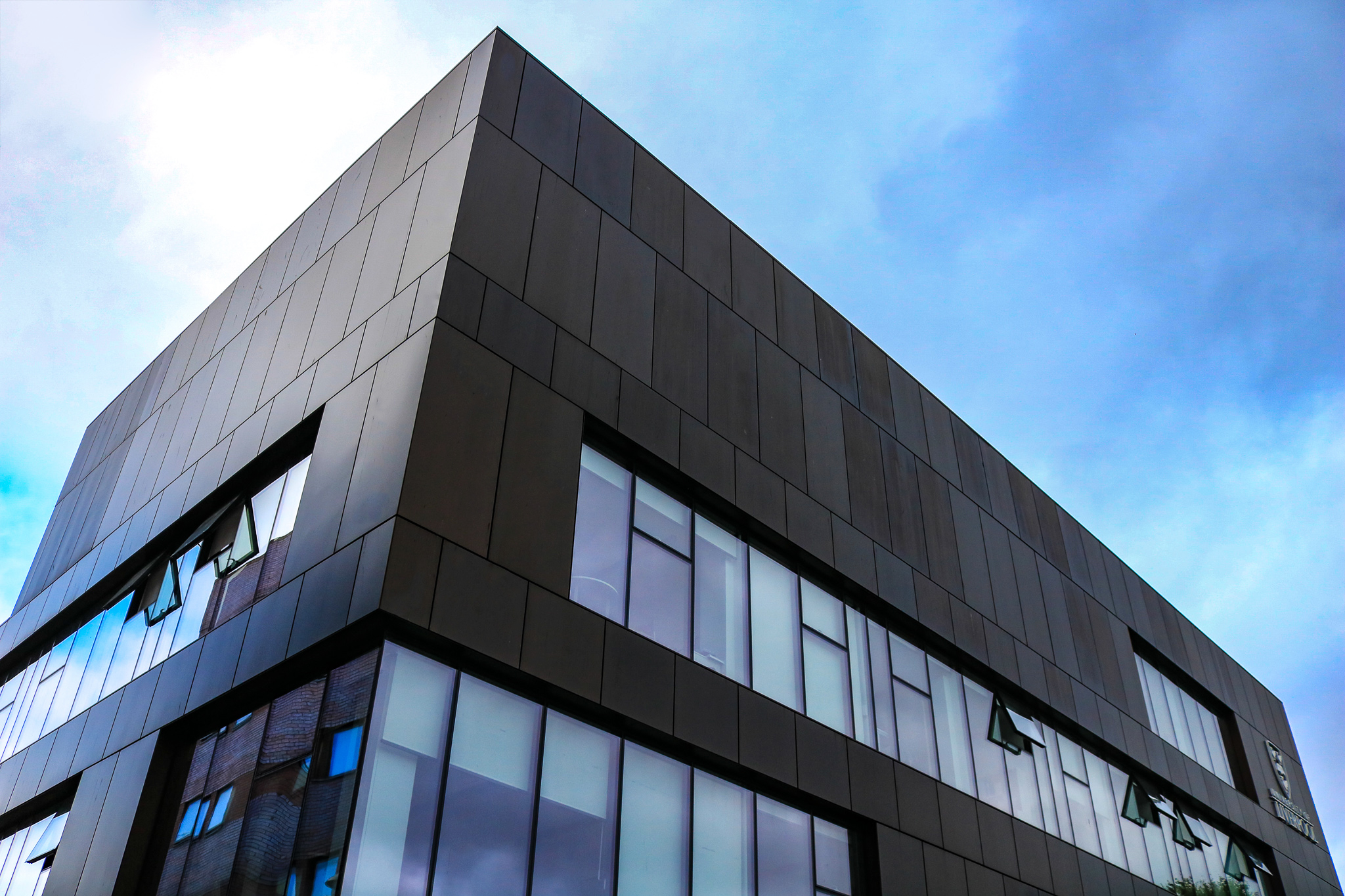 MX CURTAIN WALLING, TOGGLE
MX Curtain Walling enables the creation of fully glazed facades, without the requirement to attach aluminium framing to the glazing. From the exterior only the glazing & a thin gasket are visible.
Call us...
TEL: 01244 661144
Email us...
Visit our Contact Us page
Visit us...
Broughton Mills Road, Bretton, Chester, CH4 0DH